Hello there! I'm Tera, the author, recipe developer, and photographer behind this blog, Roots and Radishes. I started Roots and Radishes in 2015 to share my passion for for cooking and eating real, whole foods with as much flavor as possible. This passion really developed when I started to cook for myself and realized that cooking with whole foods made me feel incredibly nourished and energized.
Eat whole foods.
Packaged meals and foods aren't all inherently bad, and honestly some of them are practical and affordable for many (including myself!). That said, I find so many packaged foods that are laden with many ingredients that don't seem necessary. On the other hand, whole foods are simple, from nature, and so easy to use for your delicious creations, and they certainly inspire me to cook creatively...almost like a blank canvas for flavor. I personally feel my best eating mostly whole foods, so if you want to try and incorporate more whole foods cooking into your routine, you've come to right place.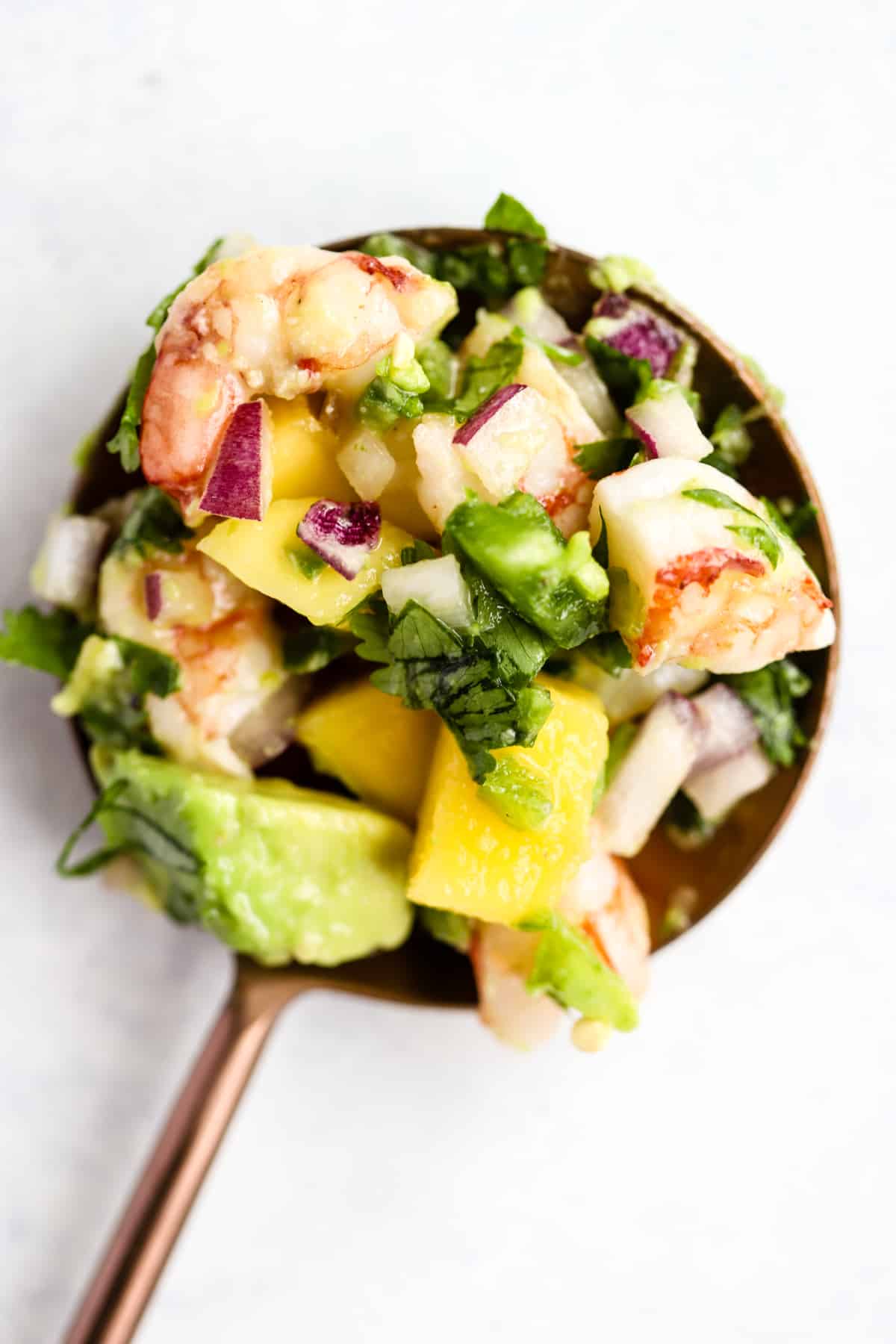 Eat plants.
While I do eat meat, fish, and dairy, I love to balance that out with plants both from a nutrition perspective (hello, micronutrients!) and from a sustainability perspective (veggies & fruits, especially if local, are less harmful to the environment). So, you'll find that my recipes include a healthy dose of deliciously prepared vegetables, beans, legumes, and grains.
Eat with the seasons.
Because I live in Wisconsin, a state of four seasons (and LONG winters), a lot of my cooking relies on seasonally available produce. If you have four seasons or even just one, eating with the seasons is a lovely way to expose yourself to different types of nourishing ingredients. I hope I can inspire you to celebrate the seasons through food!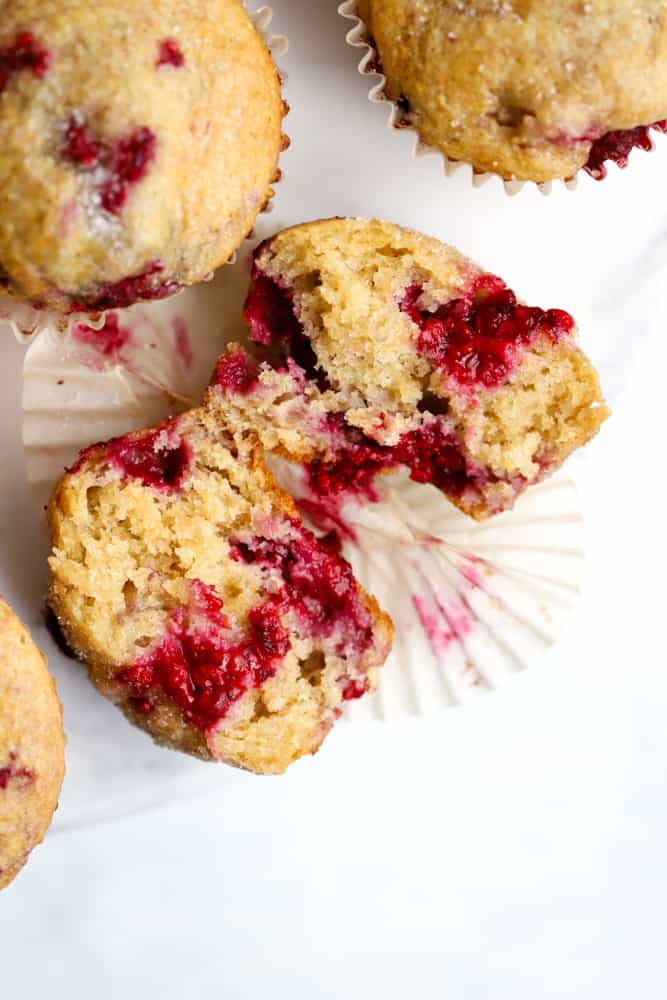 Let's Connect!
One of the main reasons I started a whole foods blog was to connect with fellow home cooks and eaters, so please don't be a stranger 🙂 You can sign up for my recipe update emails by filling out the form below.